What's new from Upper Crust Enterprises, Inc.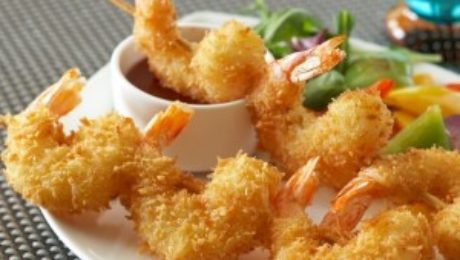 Panko (Japanese breadcrumbs) is a unique breadcrumb that is used in many Japanese dishes as a coating for baked and fried foods. Panko has become popular in all types of menus because of it's versatility in the kitchen. It adds a light crispy texture to coated items and it is frequently used as a top
Wednesday, 11 February 2015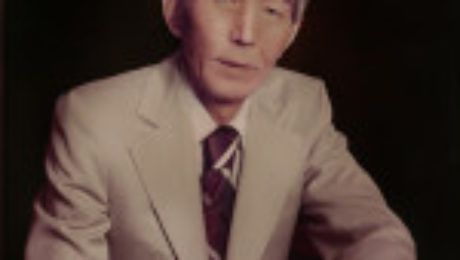 Upper Crust Enterprises is an American company and our story is uniquely American.  We're a company founded in California by the sons of Japanese immigrants. Our origins are in post-war California.  It was 1955.  After the war, Masashi Kawaguchi, a successful entrepreneur and Japanese-American internment company survivor, founded Fishking Processors (Mrs. Friday's fish company) and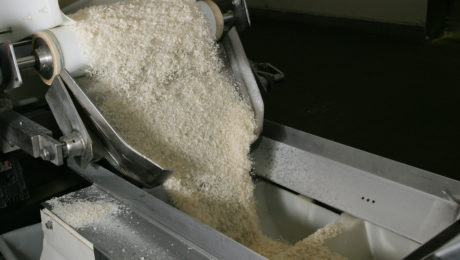 Upper Crust Enterprises, Inc. shares the history, making and uses for their traditional Japanese Panko Breadcrumbs and Tempura Batter Mix. Chapters: History of Panko, Our Process, Who is Upper Crust, Menu Applications. Learn how to make: Chicken Katsu or Tonkatsu, Award-Winning Onion Rings, and Top Crusted Crispy Baked Chicken or Fish.